Access payment expertise in a consultative engagement.
Contact Us
Gain access to the our unique Interchange Plus pricing model.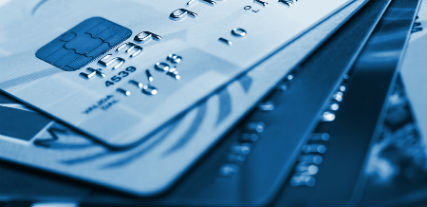 A main reason to choose MerchantPlus Enterprise Systems is our Interchange Plus pricing model.
Interchange fees are standardized costs issued by Visa and Mastercard with costs fluctuating depending on which card your customer uses.
MPES works with your team to determine the best payment system option for your organization.
We prepare a concise report on the cost savings of switching to other models and itemize the costs and extra fees for processing – costs that are hidden by other merchant account providers.
With MPES, our fees are transparent and itemized. You won't lose money with hidden costs.
Our approach is simple: the greater your processing volume, the more tools, support and services are included with different packages to meet your needs.