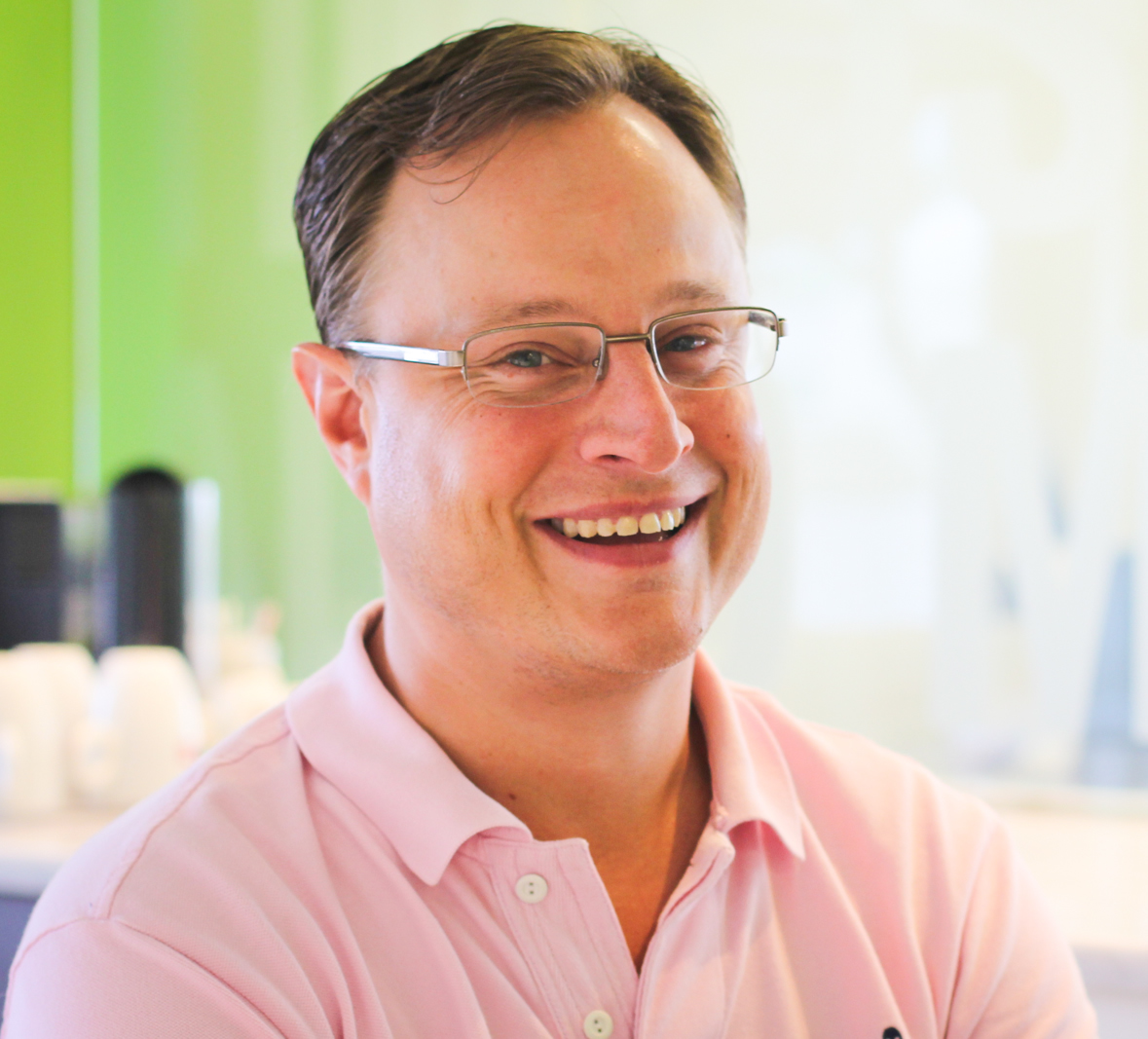 With all the choices available for running an online store, it can be difficult to sort through everything and find out what the most cost-effective solution is for your business. Two things will greatly affect your bottom line — the time you put into your store and the money you spend getting it up and running. To keep costs low, using an efficient, affordable, and reliable merchant account services provider essential.
When selecting your merchant account services provider, cut expenses by focusing on trusted organizations that advertise clear pricing. Generally, merchant service providers charge annual fees of $100.00 and up, setup fees of at least $99.00, and an application fee. Also, many charge monthly minimums that can cost $25.00 or more, representing additional overhead to maintain your account. However, MerchantPlus does not charge an annual fee, application fee, setup fee or have monthly minimums. The pricing is clear. It's $0.00 to setup which saves you a great deal of money. Any other minor fees are clearly stated on the website.
Another way to keep costs down is to invest in an organization that prides itself on customer service. A company that can navigate you through the merchant account services setup and gateway integration for your online store will help you avoid spending a lot of time figuring things out on your own or paying for the time of a web developer. By relying on a knowledgeable merchant provider, you can cut costs because you won't have to lose money correcting payment processing mistakes or paying out of pocket to decipher integration guides or complicated setup procedures. The MerchantPlus team has nearly 10 years of experience and will carefully help you get started and make sure you get things right the first time. You'll be raving about our customer service and online merchant account expertise.
Today's customer base is made up of people of all ages. There are tech-savvy teenagers who are familiar with several forms of online credit card processing and customers who are used to making payments in more traditional ways. Each year brings with it more advanced technology. There are newer and more efficient ways to accept credit card payments and handle online merchant accounts in general. Only MerchantPlus allows credit card processing on Google Android and Iphone, giving you a low-cost mobile credit card processing solution for your business.
Keeping you merchant account costs low requires working with trusted providers who have years of experience in online payment processing. This will not only save you money, but it will save you time, allowing you to spend less time worrying about accepting payments and more time growing your online business.
---
---