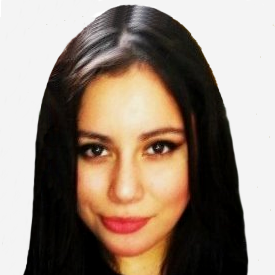 Silvia heads MerchantPlus' Accounts department and is responsible for presales, credit underwriting and processor boarding operations. Fluent in English and Spanish, Silvia is most often engaged with customers discussing the right MerchantPlus solutions for their needs.
Prior to MerchantPlus, Silvia worked at Interaudi Bank, a private bank based in NYC, and was responsible for its merchant acquiring and credit card issuing products.
Specialties: Payment Solutions, Underwriting and Credit Policies, Business Analysis.