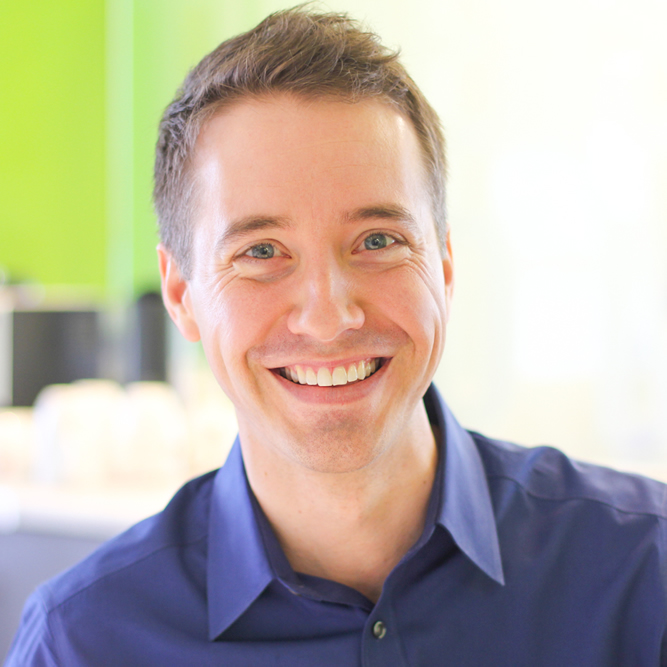 Zac founded MerchantPlus in 2003 and has been addicted to the world of payments ever since. Responsible for product strategy and innovation, Zac is focused on helping customers capitalize on the latest payment capabilities by innovating the MerchantPlus platform.
An entrepreneur by trade, Zac was also a partner in Voxel, a NY-based cloud hosting provider with a focus on infrastructure automation.  As COO, Zac ran the global operations team and was instrumental in the 2011 sale of the company to Internap (NASDAQ:INAP) for 35MM.
Specialties: Payment Ecosystem, Technical Integrations, Strategic Planning.