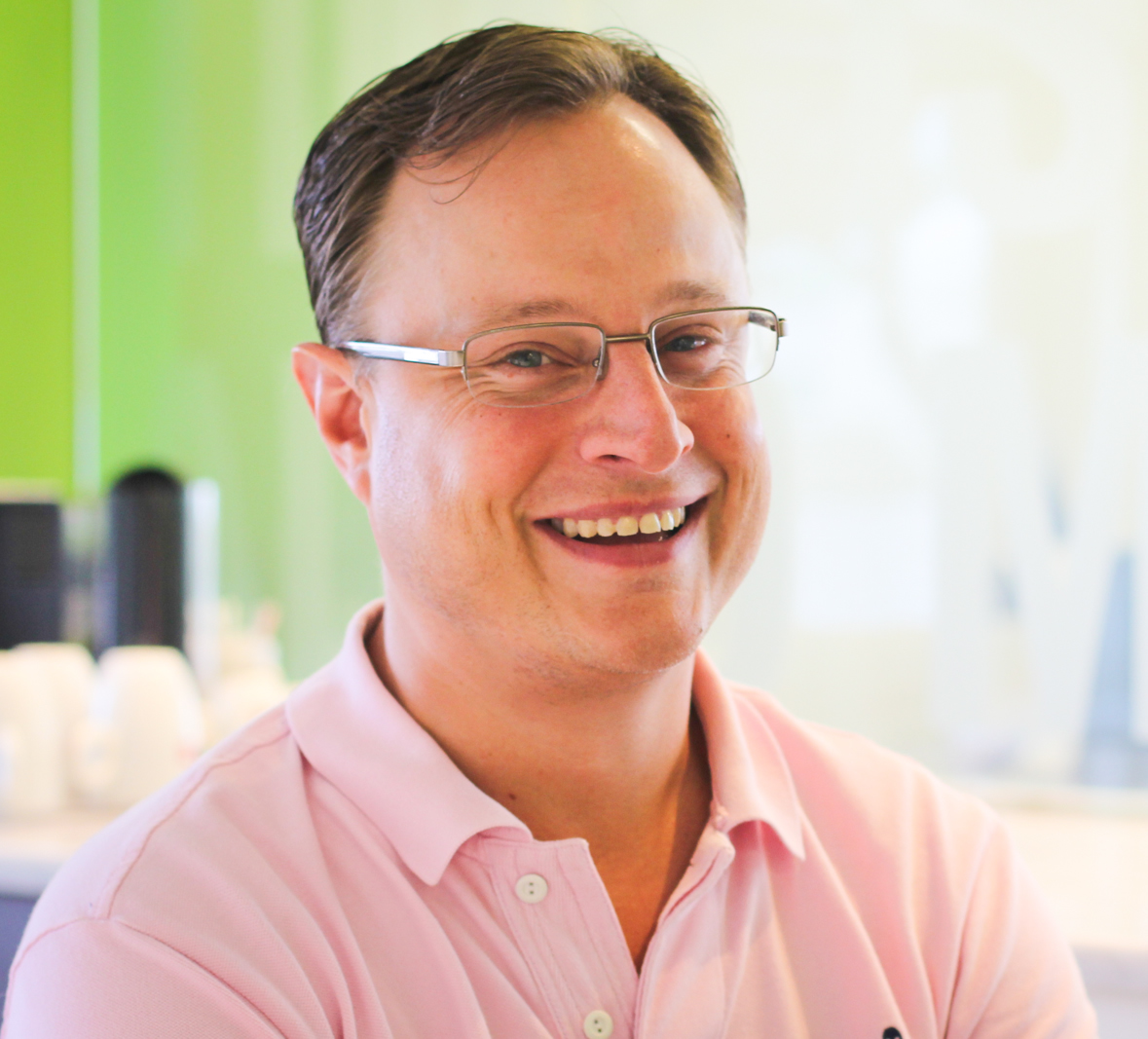 Often we see businesses who have been using Paypal or new companies looking for their best payment options.  Many times we're asked – why should I choose a MerchantPlus Merchant Account vs. Paypal?
The Upside of PayPal
Paypal is a good start-up solution – they can get you up and running quickly and have a proven brand name that your customers will trust.  They don't have any monthly fees, so if you go days, weeks, or months without making a sale, it won't charge you anything.  For a small business just starting out online, that is a very comfortable feeling!
Also, accepting international payments is a snap and Paypal also handles all security and fraud protection.  Overall, it's a great product and I'd be silly to say it wans't.
Downsides of PayPal
The downside to Paypal is, in fact, a product of the very simplicity that is so appealing to small merchants.  As a simple/direct product there is very little flexibility – you can only use the payment system they provide.
Clients usually have to go to a Paypal hosted page to process the payments.
Also, you can't include any coupon codes or real-time shipping costs for your client.
When you accept a payment, the money is deposited into your Paypal account (controlled by Paypal), not your bank account (controlled by you).
Also, Paypal won't give you an account manager to help you when you need support.
Why Choose a "True" Merchant Account?
So if you are an established merchant or ready to take your ecommerce website and business to the next level, my experience is that you need the customization and business tools offered by an Internet Merchant account with Merchant Plus.  Luckily, like Paypal, we have no start-up costs.  Also:
We offer our clients the option of using our gateway, NaviGate, free with our service or  Authorize.net (a modest monthly fee).
 We can help you integrate with virtually any shopping cart solution (See for yourself!), and typically get you up and running in 2 days.
 Clients will make purchases directly on your site, and you have the flexibility to customize your payment solution as much as you want.
With Merchant Plus, you will also have a dedicated Account Manager ready to help with any questions you might have.
If you're ready to make the move to a formal merchant account, we suggest that you find a provider (like us!) that has clear rates, years of experience, and a real person on the other end of the phone line.   We have 10 years experience helping merchants of all shapes and sizes accept payments online, and we're eager to help you succeed as you grow.
Have any questions?  Give us a call, chat live, browse our merchant forum, or email [email protected].
---
---